Great food. Great people. It's what we do.
It's not complicated stuff. Make quality food. Treat each other right. Be kind to our community. We believe it makes all the difference.
Powered by the PNW
We make it a priority to invest in the communities where our guests and team members live and work.
About Taco Time NW
Family-owned for over 60 years
In 1962, Frank Tonkin Sr. opened the first Taco Time Northwest restaurant knowing that quick service doesn't mean low quality. Three generations later, we're still delivering on that promise.
Our story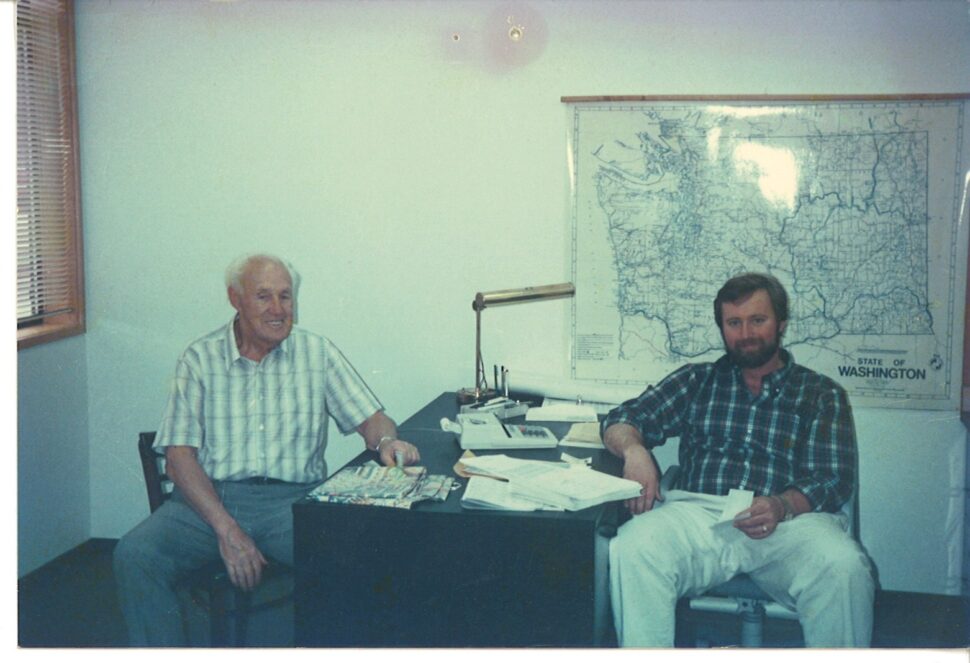 Join Our team
Would you love to love where you work?
Careers at Taco Time are powered by the three R's: respect, recognition, and rewards. But it all starts with valuing everyone who joins our team, which means competitive pay, real benefits, and unlimited opportunity.
Open roles
Sustainability
Your official carbon-free taco joint
We match 100% of our restaurant system's electrical consumption with Pacific Northwest renewable energy for an entirely neutral carbon footprint. And that's not all!
Our commitments